About Me
FHB and ME
Welcome to the adventures of FHB & Me! She's my Great-Great Grandmother, Frances Hodgson Burnett, famous writer of memorable books like The Secret Garden, Little Lord Fauntleroy and A Little Princess and I'm a 40-something, mother of two, creative soul, stumbling through life with a pen in one hand and a garden spade in the other.
And I'm also a Motivational Speaker, Biographical Lecturer, Writer, Vlogger, and Gardener of Life who plants seeds of hope by blowing the book dust off her inspiring words and legendary life, and mixing them with my personal stories for a multi-generational twist on growing through your everyday.
ME: Keri Wilt
I spent time in marketing and corporate sales for brands like Lego & Crayola, became a Mom, moved from the Big City of Dallas to the Texas Hill Country, then moonlighted as the head marketing chick of our restaurant/bar concept called Grape Juice that my husband and I built from scratch...but knew something was still missing.
Then I got tight with God, had my creative soul re-awakened at Lucky Star Art Camp on the banks of the Guadalupe River, read The Secret Garden (for the first time), and knew...
THIS WAS MY CALLING: To write. 
To write, INSPIRED by HER WORDS, about my REAL LIFE and HERS. The good, the bad, the funny, the smelly, the growth and the dirt... AND to connect with those who might be inspired by our stories.
 "For I know the plans I have for you," declares the Lord,
"plans to prosper you and not harm you,
plans to give you HOPE and a FUTURE." -Jeremiah 29:11
"When you have a Garden, you have a FUTURE. " -Frances Hodgson Burnett
"At first people refuse to believe that a strange new thing can be done,
then they begin to hope it can't be done, then they see it can be done —
then it is done and all the world wonders why it was not done centuries ago."
- The Secret Garden, FHB
More about ME:
While currently on a chicken sabbatical due to a predator problem, I do have 11 chickens being fostered by a friend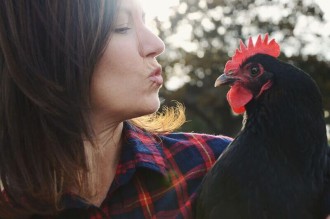 and 3 rescue dogs (Holly, Tally, and Rosie). My sanctuary is 800 feet of raised vegetable and zinnia beds. I drink dark coffee and hot tea no matter the weather and will never turn down a chilled glass of bubbles.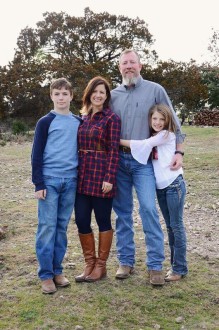 My super cool middle-school & high-school aged kids have generous hearts, strong minds, never stop moving. And my husband of over 20 years is the true gentleman my father taught me to seek and a lover of all things food and wine. So glad I hitched my wagon to him!
I am surrounded by an extended TRIBE of the best friends a girl could want who inspire me daily, wipe my kid's noses without saying a word, and breathe into me when I can't catch my own breath. Frances called them "FRIENDS FOR SURE", and I can't wait for YOU to become one of my FRIENDS FOR SURE too. (Don't worry, there will be no virtual nose-wiping here)
Below is my HAPPY PLACE...pictures of the people, places and things that make my heart leap for joy!
I hope that FHB and Me will be a part of your Happy Place...a place where you can connect, seek refuge, find a much needed smile, and JUST BE YOU.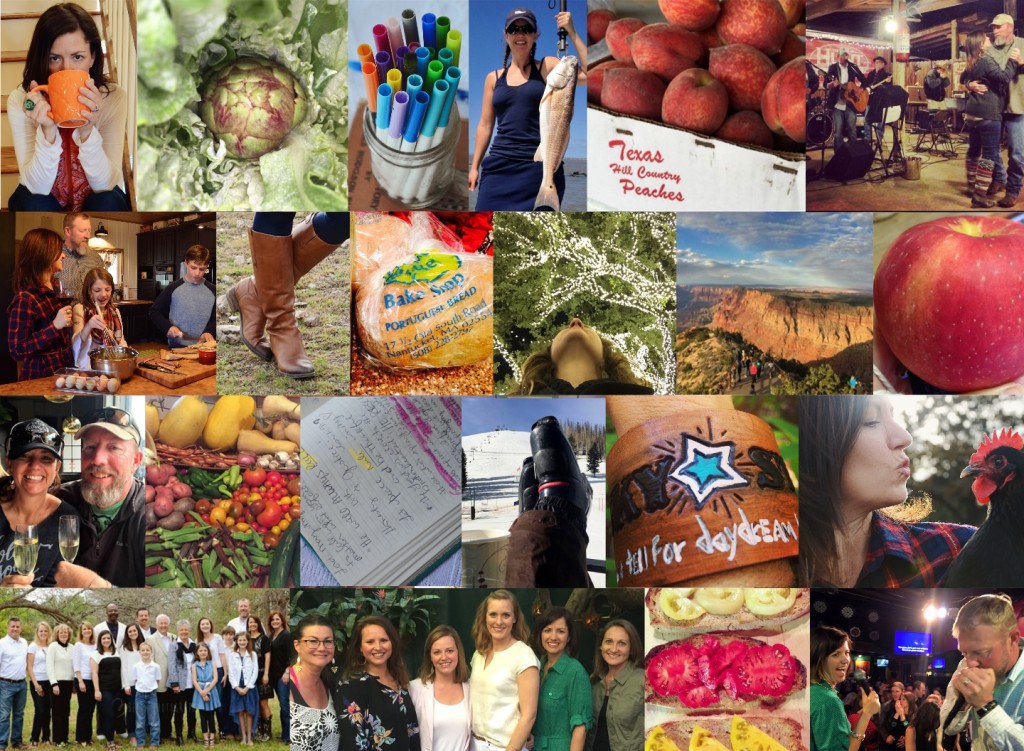 Still want to know more about me? Check out the blogs below!
---