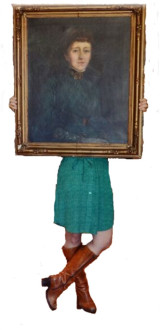 Welcome to the adventures of FHB and Me!
She's my Great-Great Grandmother, Frances Hodgson Burnett,  famous writer of memorable books like The Secret Garden, Little Lord Fauntleroy and A Little Princess and I'm a 40-something, mother of two, creative soul, stumbling through life with a pen in one hand and a garden spade in the other.
Come along for the fun as I blow the book dust off her inspiring words and legendary life, then mix them with my personal stories for a multi-generational twist on the everyday.
---
Our Stories
---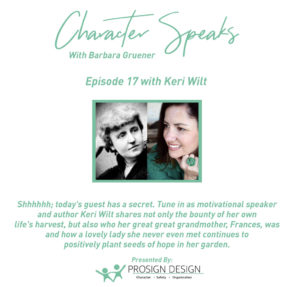 My First Podcast Interview
November 13, 2018
---
Read More
Our Stories
---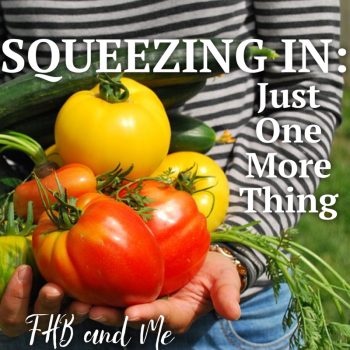 SQUEEZING IN: Just One More Thing
April 3, 2017
Spring is my FAVORITE time of year. Oh how I have planned and plotted out each and every box in my garden, waiting patiently for the perfect time to plant. Frances loved gardens and planting things from an early age, but I haven't always been one to love playing in the dirt. In fact, had you asked me 5 years ago if I was a gardener, I would have told you emphatically, "Nope, not me, I kill things. My mother is an amazing flower gardener, but sadly that green thumb skipped a generation." But when my kids began to grow up a bit, needing less of my time and attention, I felt this tug to nurture something calling from deep inside me...or perhaps the calling was really from the OUTSIDE.
---
Read More
A Little About Me
---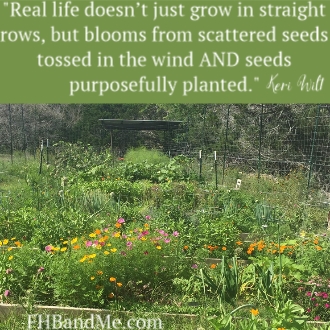 Letting Go of Straight Rows
August 29, 2016
---
Read More
Our Stories
---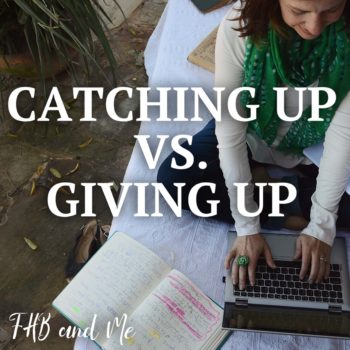 Catching Up vs. Giving Up
February 19, 2018
Did you set a goal or perhaps make a resolution for the new year? Did you set goals that would help you to be heathier, smarter, more spiritual, productive or some better version of you? Did you commit to eat better, run 3 times a week, read 20 books, or any number of things with great enthusiasm and the best of intentions? How is it going? Are you rocking your goal and on track to succeed? If so, good for you! For those of you who are struggling, falling behind, and ready to give up...today's blog is for you...AND ESPECIALLY FOR ME!
---
Read More
Our Stories
---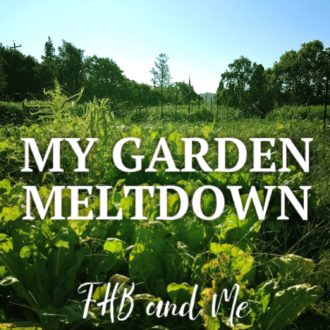 My Garden Meltdown
July 31, 2017
---
Read More