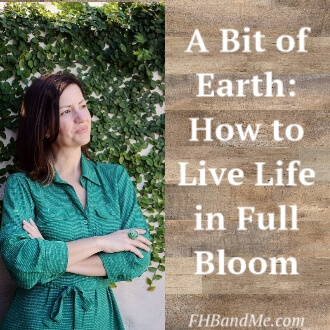 Get Inspired to BLOOM under any condition.
June 3, 2016
Your audience will be inspired by the messages found in The Secret Garden that will show them how to:
Seek out their abandon dreams.
Unlock the doors that keep them hidden.
Plant seeds of change.
And tend them to full bloom!
Reading The Secret Garden is NOT necessary because we tell the story as we speak, so no one will be left in the dark…but be transported to a beautiful walled garden in FULL BLOOM.
CLICK HERE to Hire FHB and especially Me for Your Event in Person

or Virtually through SKYPE.