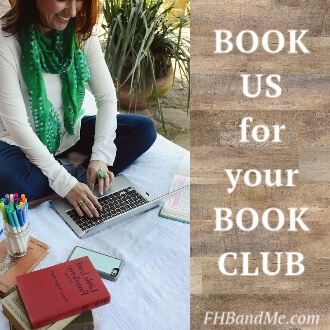 Get the Dirt on Her Books, Her Life, and Living Life in Full Bloom
June 10, 2016
Is your book club reading The Secret Garden, Little Lord Fauntleroy or A Little Princess?
We Can:
Give you all the "dirt" on The Secret Garden, a "little" bit of background on Little Lord Fauntleroy, and help you find the "jewels" of wisdom in A Little Princess.
Fill you in on her life, one of the best stories ever written.  There's money, drama, adventure, intrigue, fashion, famous friends, lawsuits, generosity, exotic locations, death, beauty, divorce, successes, failures…and of course a bit of earth.
And expore how to life a life in FULL  BLOOM.
INVITE US to come and it will be the Best Book Club Ever!!

CLICK HERE to Hire FHB and especially Me to Come to Your Book Club In Person

or Virtually through SKYPE